Wool Street Remodel | Client Testimonial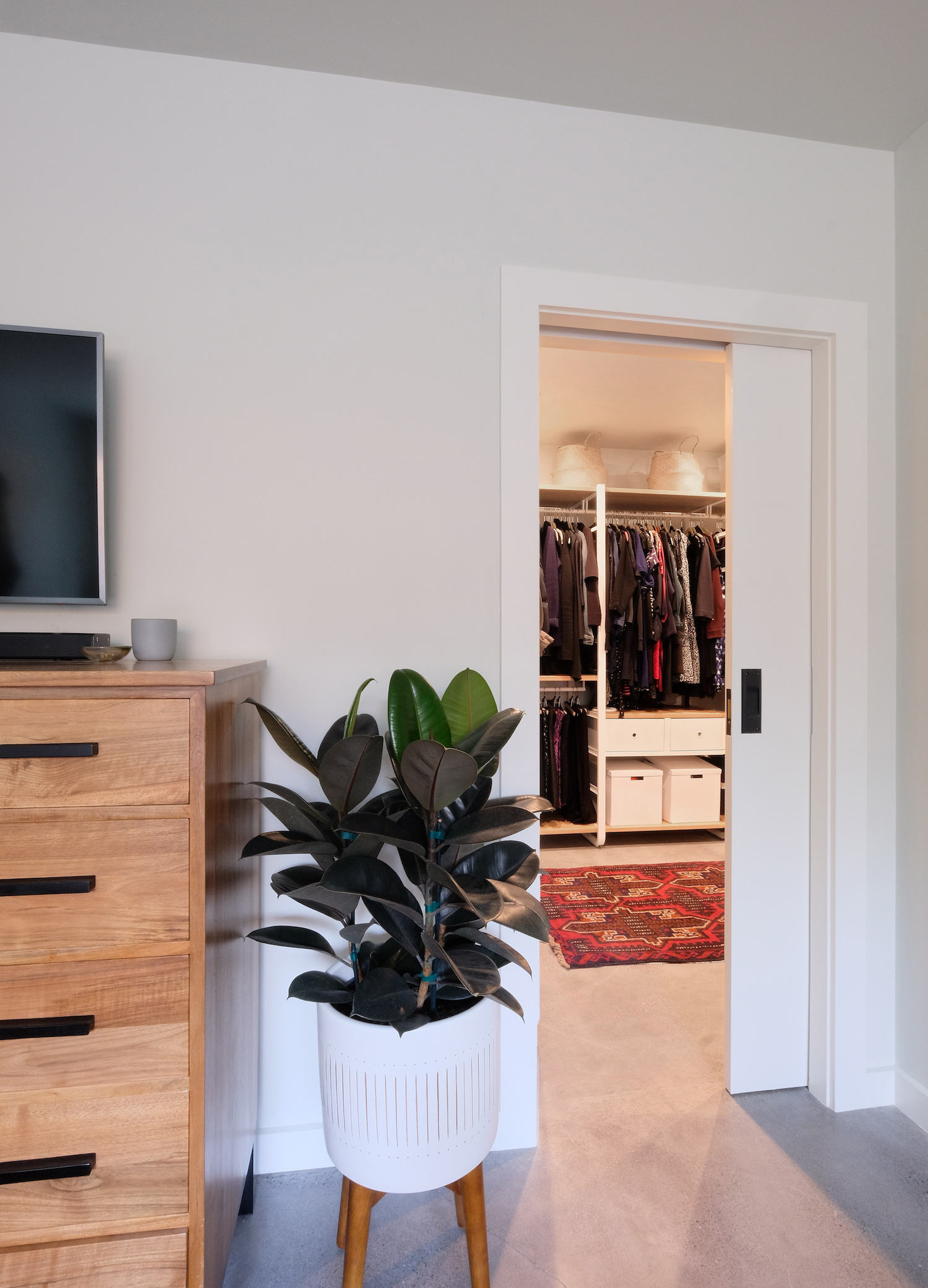 "We couldn't have been happier working with SF Design Build.
We hired them for a fairly large job - transforming our unfinished garage/ground floor in Bernal Heights into a master suite including a bedroom, bath, large walk-in closet, laundry room, office area, and garage storage.
Going into the project, we knew that we wanted to hire a design/build firm to avoid the back and forth we know can come from hiring separate designers and builders. When we found SF Design Build, we knew that we had made the right choice. Rudy and Jessica are such a great team - seamless communication, no-drama, very accessible, professional, and wonderful design and craftsmanship.
As a designer, Jessica came up with very creative solutions to maximize our space, and is a total design pro - she anticipated design challenges before they arose. Rudy led a construction team who were friendly, dependable, and talented - important qualities when they are at your house everyday for months.
I would hire SF Design Build again in a heartbeat."
- A. PUNZALAN, SAN FRANCISCO